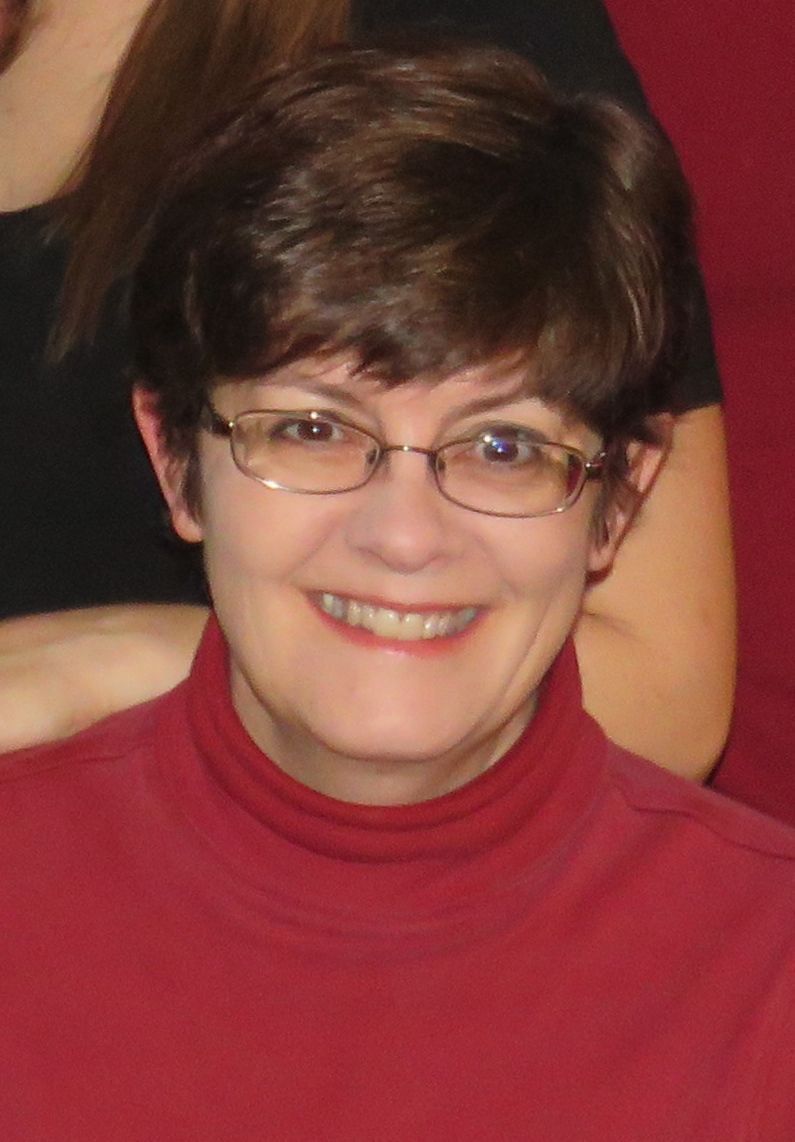 Jan Autenreith
Recently, on my way to the school where I work, I stopped my car behind a school bus. Your children and grandchildren — Arizona's public schoolchildren — were boarding. One young man carried a violin case. Another wore the jersey of his school basketball team. One of you waved goodbye to your child, and I wondered as I watched: Do you know what is happening to your child's public school?
Public schools have been under attack for some time. First, it was through the federal No Child Left Behind legislation. Schools should be run like businesses, we were told, and should produce students reading at grade level, all measured by standardized testing. As a person who worked in business management for more than 20 years, I can affirm that schools are not businesses and that children are not "products," regardless of what business leaders and politicians tell you.
During the Great Recession, the Arizona Legislature refused to fund the schools as mandated by you, the voters, and budgets were cut. Staff members were let go and class sizes ballooned. Schools lost librarians, counselors and medical assistants. Then a coalition of education groups sued the state. The state lost that lawsuit, and agreed to settle, leading to Proposition 123, which voters approved last year.
The infusion of cash that resulted was only a tiny portion of what was actually owed to public schools (18 percent of what was cut during the Great Recession, according to AZ Schools Now). The coalition agreed to the settlement because Gov. Doug Ducey had added two additional justices to the Arizona State Supreme Court. The coalition knew that the lawsuit, if continued, would be unsuccessful with Ducey's new judges in place. The thought was that a little extra money was better than no money at all.
On that same April day I saw your child board the school bus, the state Legislature passed a bill expanding the state's voucher program. Now any child can use public money — your tax dollars — to attend private or parochial schools. Maybe you think that's OK. Maybe you even think that you could use the vouchers yourself, but think again. The voucher for a nondisabled student will be $4,500 to $5,300, while the average cost of tuition at a private or parochial school is $10,673, according to reporting in the Arizona Republic. You would have to pay the additional tuition, and provide transportation. Can you afford to do that? The relatively affluent people who can afford it will be using money from the state's general fund, which leaves fewer dollars available for use in public schools.
Do you know what is happening to your child's public school? The school district where I work has tried to keep the state cuts away from kids. We still have our music programs, for your child who sings or plays an instrument. We still have our sports programs, for your child who wants to be active. We still have after-school programs for your child who needs a little bit of extra help. We still have qualified teachers, thanks to our teacher mentoring programs. Unfortunately, this is all at risk as your legislators chip away at public school funding and the teacher shortage continues to grow.
Parents and grandparents, your children are depending on you to protect their public schools. The 2018 elections are approaching. The people elected to represent you need to understand your priorities. Let them know, hold them responsible, and don't forget what is happening to your child's public school when you vote next year.
-Originally published by Jan Autenreith, Arizona Daily Star on 5/5/17